See on Scoop.it – Social Media Content Curation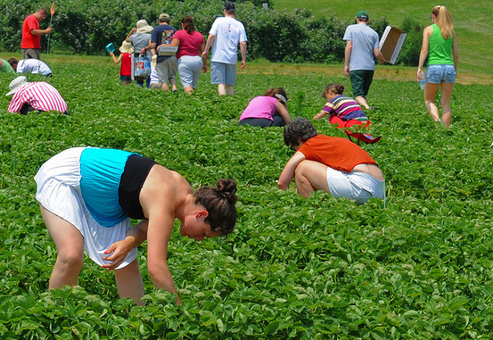 Excerpted from article and key points:
***Curation Lacks in Journalistic Institutions:
Original reporting and curation aren't mutually exclusive and one isn't necessarily better than the other. They both need to be used in their place and adapted to our purposes.
Patient, thoughtful and enthusiastic curation is helpful to both author and reader as another way to make sense of a complex and noisy world.
As journalistic institutions take the narrow view of journalism, they miss out on opportunities to bring value through curation.
Some institutions and old-school journalists have a hard time understanding the value of curation because they focus on their feeling of being ripped off. They don't make the distinction between content scraping, aggregation and curation.
***Writing and Curating, Same Skills:
I would argue curators are bound to be good writers and good writers have it in them to be tremendous curators. Both are a labour of love, a constant learning experience, and take courage. The courage to face the gaps in your argumentation and build bridges over them to be clear.
Curators summarize, quote and link other people's work. They also add contextual information which tells audiences what the information means and — more importantly — why they should care.
Like strawberry picking, the process of curation is difficult, time-consuming and impossible to fully automate. Sometimes the ties that bind collections together are shy and take time to come out.
There is a real difference between reposting content and creating meaningful collections. The result of these efforts is valuable, too. Journalists need not fear but join curators as we touch the audiences who wouldn't understand or relate to the relevance of a piece right away.
Since curation is an emotional and intellectual labour much like writing, true curation can't be cheap…"
Read full and interesting article here:
http://community.paper.li/2012/05/03/report-and-curate-with-the-same-passion/
See on community.paper.li